Give through text message
Text the letters "VCC" to the number below and follow the texted instructions.
Text "VCC" to 458-88
Give through mail
Mail tithes and offerings to
8975 Double Diamond Parkway
Suite 3
Reno, NV 89521
Give online
Easily give online through our secure giving platform.
In most areas of our lives, when something is important, we give generously to it, but when it is really important, we give money automatically. Think about the things we prioritize: retirement, savings, mortgages, bills, etc. Many of us have set these up to occur automatically. We offer recurring giving as one of your giving options. Click below.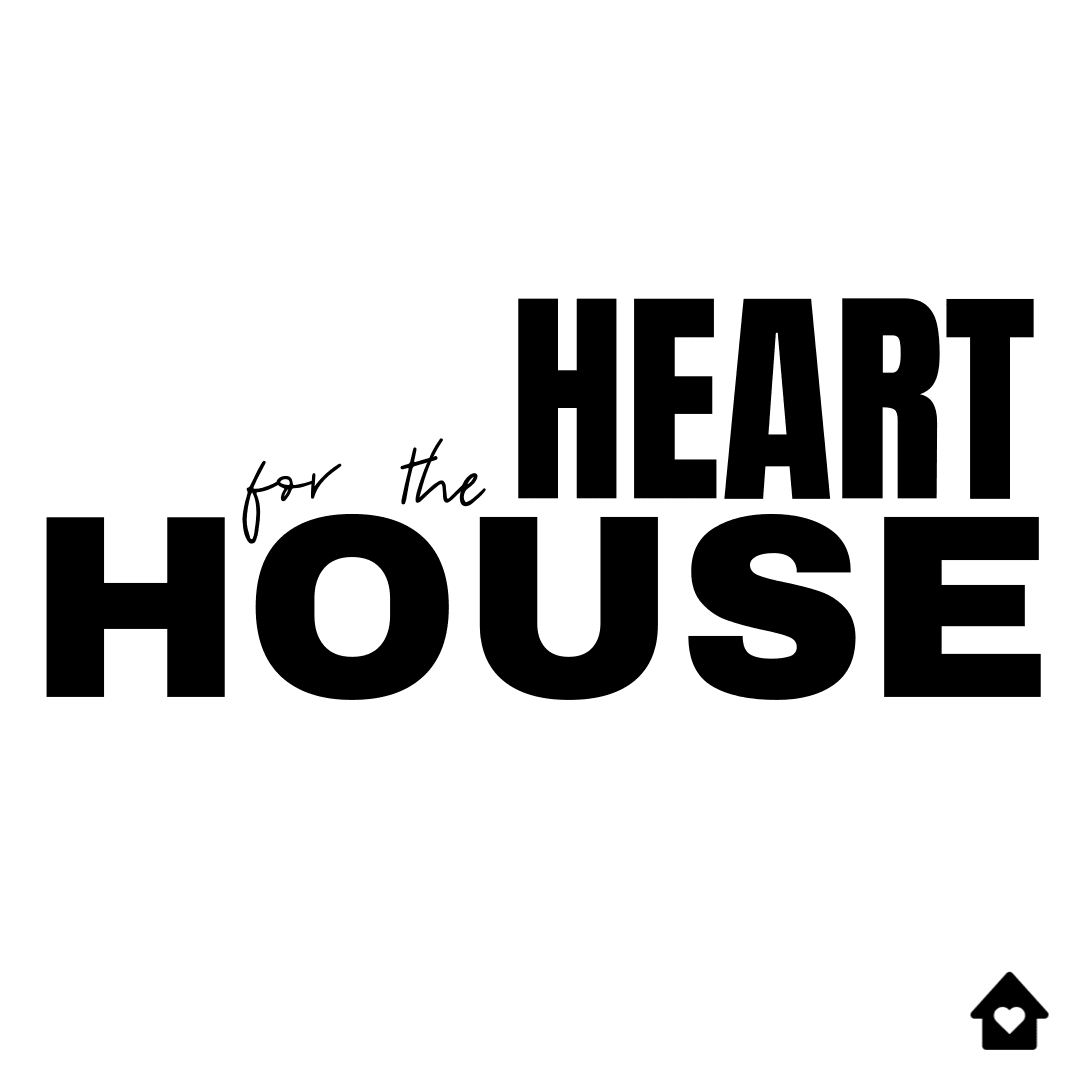 HEART FOR THE HOUSE ANNUAL OFFERING DECEMBER 11, 2022
Every year, we join our faith together and challenge each other to give over-and-above regular tithes and offerings. Heart for the House allows us to take a giant leap forward in fulfilling the vision that God has placed on Victory City Church.
Heart for the House is more than an annual offering, it is a miracle in motion. It's our year-end offering used to accelerate the vision and fund the strategic initiatives God is calling us to.
YOU IMPACT ETERNITY FOR GENERATIONS TO COME.
Each year, we come together to stretch our faith by giving above and beyond to accelerate this vision God has given us.
Heart for the House offering, we are believing that our collective devotion would once again be a testimony of people whose passion is unwavering and who know the foundation they build upon.
God's Kingdom remains unshakable.

We thank you for the part you play and for your unrelenting faithfulness, generosity and love of all things dear to God's heart. It is truly an honor to be a part of this story with you.
We have been built on the faithfulness of people devoted to the vision God is accelerating through our house. We want to see people continue to be saved, disciples to be made, leaders raised, and the church to be released. We are so thankful to be a part of what God is doing here on earth, and want to thank you from the bottom of our hearts for your faithfulness, sacrifice, and generosity.
As we prepare this year for our Heart for the House year-end offering we want you to prepare your hearts and believe BIG for what God is doing through Victory City Church.
We are honored to build God's future with you!
Pastors Chris + DeDe Vigil