WHAT IS CELEBRATE RECOVERY?
Celebrate Recovery is a 12 step recovery program helping people to recover from the "hurts, habits and hang-ups" that rob us of our quality of life.
Celebrate Recovery is lead by volunteers who have each overcome their own "hurts, habits and hang-ups."
Typical issues include: depression, marriage difficulties, low self-esteem, fear, anger, debt alcohol/drug addiction, sexual dysfunction, relationship problems, food addiction, codependency, etc.
Celebrate Recovery embraces people of all faiths and people groups.
We become free from our addictive, compulsive, and dysfunctional behaviors. This freedom creates peace, serenity, joy, and most importantly, a stronger personal relationship with God and others.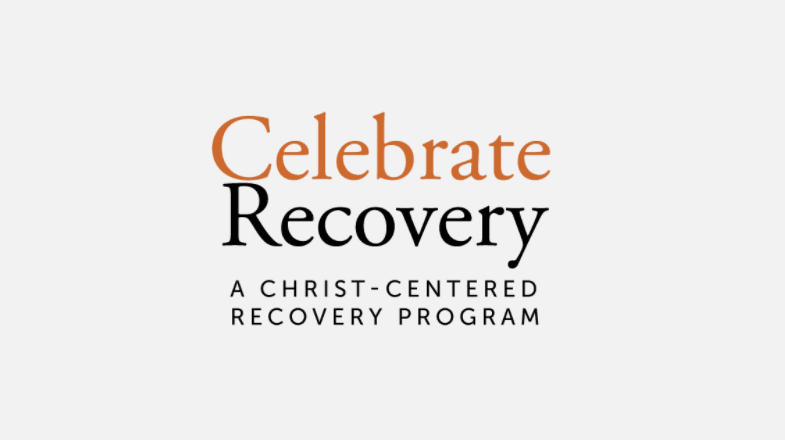 We will be launching Celebrate Recovery in 2021. If you are interested in being a leader in this powerful ministry fill out the form below. Leader training begins Friday November 13.